Learning core sciences from a hands-on approach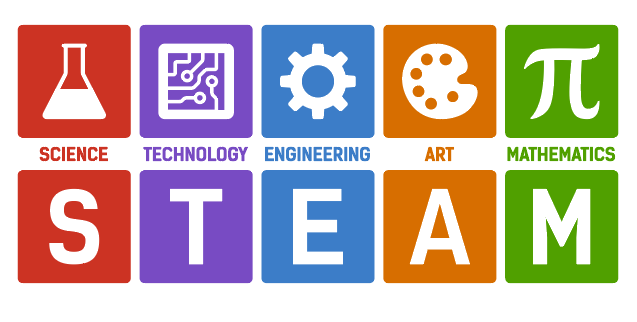 S.T.E.A.M-based education encompasses the practice and learning of Science, Technology, Engineering, Art and Mathematics. STEAM is an educational discipline that aims to spark an interest and lifelong love of the arts and sciences in children from an early age.
Science, Technology, Engineering, Arts and Math are similar fields of study in that they all involve creative processes and none uses just one method for inquiry and investigation. Teaching relevant, in-demand skills that will prepare students to become innovators in an ever-evolving world is paramount for the student's education and to help them establish pathways and careers within fields around S.T.E.AM.
S.T.E.A.M empowers teachers to employ project-based learning that crosses each of the five disciplines and fosters an inclusive learning environment in which all students are able to engage and contribute.
As opposed to traditional models of teaching, educators using the S.T.E.A.M framework bring the disciplines together, leveraging the synergy between the modelling process and math and science content, for example, in order to blur the boundaries between modelling techniques and scientific/mathematical thinking. Through this holistic approach, students are able to exercise both sides of their brains at once.
And so with that Wednesday afternoons now have a little more focus around the S.T.E.A.M acronym. With dedicated time from 1pm until 3pm being set aside for teaching with myself Chan'nel (Nel) with whom some of you are familiar with already. Over the course of the next 48 weeks, the children will grasp hands-on learning practice whilst also learning exciting topics that hopefully engage their minds to think further outside the box. I'll be updating the school's blog post with images and work that the children create from these topics.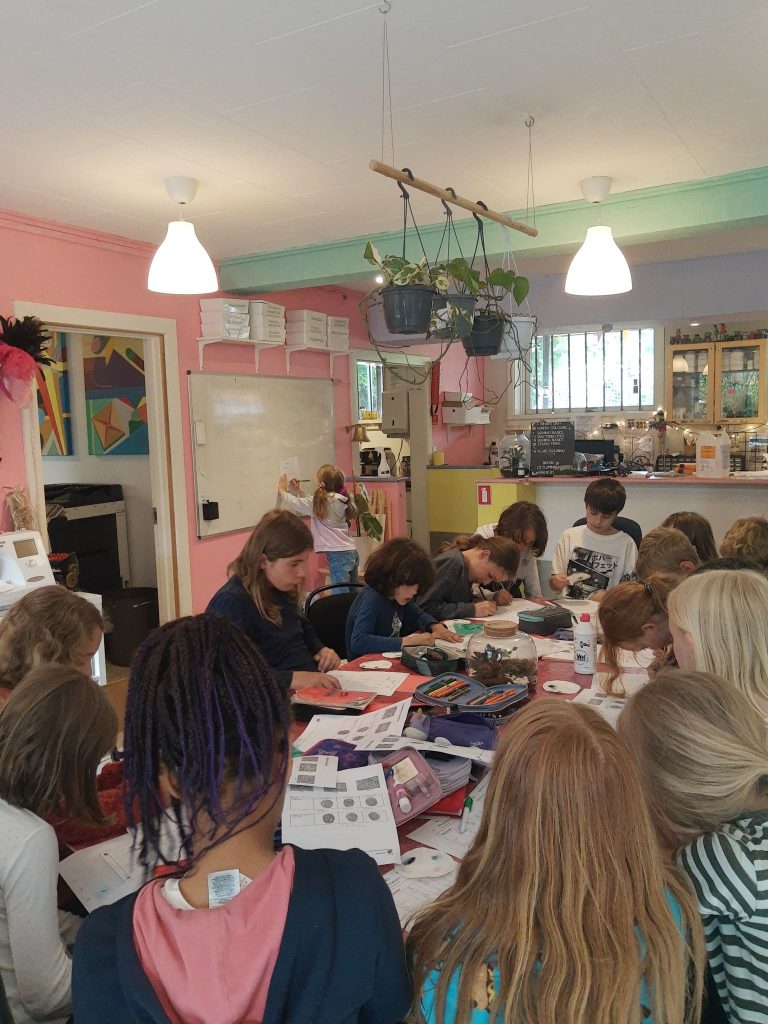 The following topics are what the children will be learning for those wanting to keep up to date with the learning.
June: Forensic science,
August: Astronomy,
September: Green Chemistry,
October: Plant biology,
November: Microbiology,
December: Environmental science,
January: Genetics and Genetic engineering,
February: Cooking and food science,
March: Aerodynamics and hydrodynamics,
April: Biotechnology,
May: Material science.
So be sure to follow along and maybe learn a little something too. – Nel