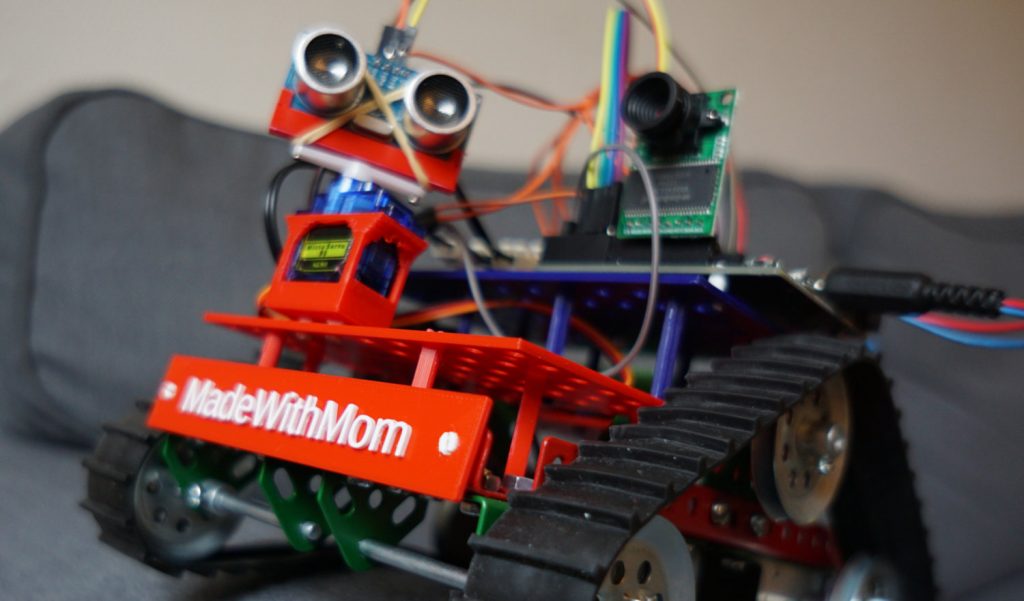 Our Dark Side Challenge concept keeps spinning off new ideas and concepts. This time, it's the Model Moms!
It's not about fashion models.
And just relax – it's not about being the perfect mother either.
This is about engaging girls in STEM by building models – in wood, metal, plastic, numbers or code… or even trash. And about involving the girls' primary role model: their mother.
The concept is simply a number of progressions that mothers can explore with their daughters: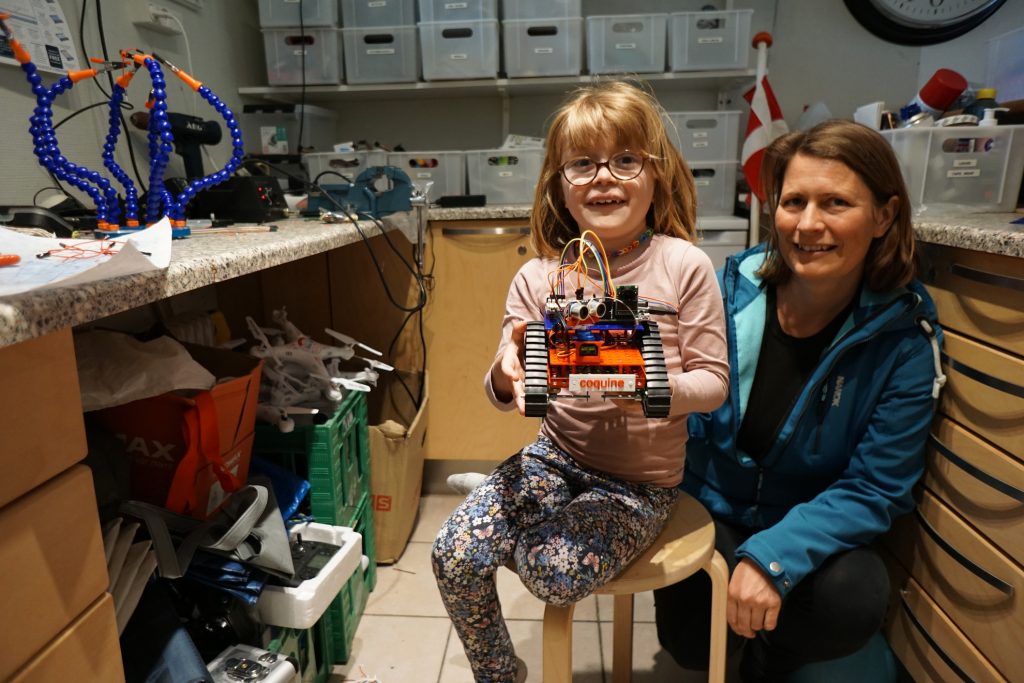 From then on the world is open and one can:
use the newly acquired coding skills to model interesting problems with differential equations
improve the program of the robot to make it more autonomous
improve the robot itself to make it do a lot of useful stuff, like virtually visiting the grand-parents or hoovering their house
or just make it more likeable and cute :) Hopefully, getting some girls involved will improve that aspect! (and yes, that appears to be a clearly gender-specific trait. And that's fine.)
… and much much more – including imagining the stories of teacher-astronaut Aė exploring the darkest corners of the solar system with her pupils and their assistant robots…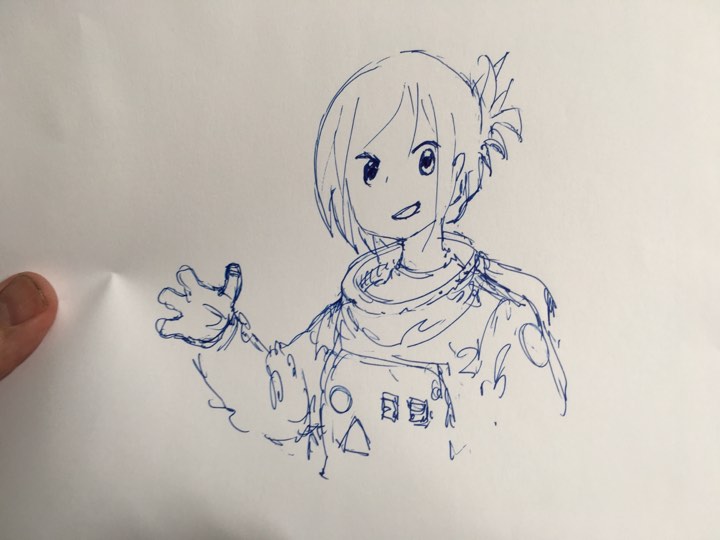 Most of the progressions are very easy, and a few of them less so. Some might require explanations from more experienced makers, some might require a 3D printer or other tools such as a multi-meter. The key here is to function as a group, meaning that there always will be help to get.